Pardon the pun and, all kidding aside, entertainment centers are great places for children's fall activities. It is true that the bleak days of late September, the shortening of daylight through October and the gray days of November turn summer dynamos into whirling dervish in homes everywhere.
Entertainment centres provide an opportunity for children to work out their energy. These indoor playgrounds offer a wide variety of entertainment. From ball pits to swing sets, from climbing walls to slides there is something for most every one of almost every age.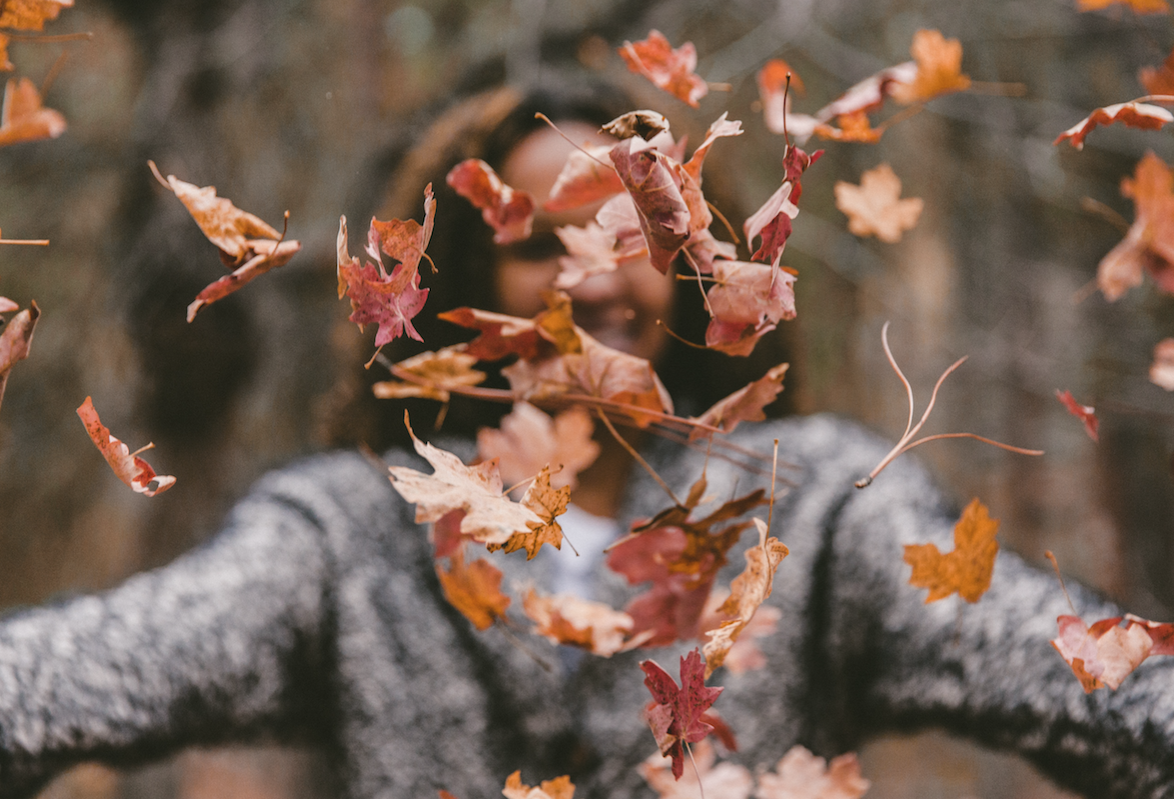 There are only so many hours of electronic games, television, and movies that can be tolerated. Parents everywhere constantly strive to extend exercise hours for their young ones. Indoor playgrounds are beneficial not only for exercise but simply because they afford children an unending opportunity to have fun. Limited only by imagination, every child can share in great adventures over hours of exercise and fun.
Looking for a place to hold a special celebration? Fall birthday parties, among other events, are great fun at entertainment centres. Parents should consider the added benefit of having children safely and very happily entertain themselves while they catch up with friends and family. These indoor playgrounds are accommodating and provide hours and hours of safe, age-appropriate, supervised fun.
When the leaves start to turn color and the temperature is dropping outside, indoor playgrounds are something every parent should think about. They provide a safe place where physical activity and imagination come to the forefront. Entertainment centres provide a terrific place for children of all ages to run off boundless energy bottled up as a result of hours of indoor confinement. The healthy alternative they offer to other forms of indoor entertainment makes indoor playgrounds a smart choice for parents everywhere.